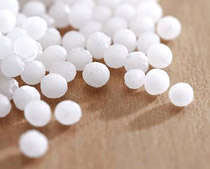 Yes, we at Life Force, consider it our social responsibly to educate anyone who wants to know if his or her ailment is treatable with homeopathy. Of course, this service comes for free.
It is simple and non-obligatory for you to chat or call or email or even visit our doctors and talk to them personally to understand all about the scope of homeopathy for your treatment.
At Life Force, our doctors will clearly define what can homeopathy do for you. If your case is treatable, they will say so. If your disease can be helped partially, to some extent, they will clarify it. If your disease can only be controlled, it will be announced accordingly. If your disease is un-treatable using homeopathy, our doctors will clearly indicate that.
Please do not hesitate to communicate with our doctors for free. It will be our pleasure to guide you.